300 Free Net 10 Airtime Units
Get 300 free Net10 units.  Buy the LG300 with the phone card.  You can activate the LG 300 and move the minutes to your current Net10 phone and then add the 300 minute card to you phone.
600 minutes for $30.  This is only available online at Net10.com.  I always buy two of these deals at a time so I get free shipping.  This is the best value in prepaid cell phones.  I have been using this trick for over a year and it works great.

Net10 Minutes and Service Roll over As long as you keep your service active your minutes and your service will roll over or stack on your previous total. If you add several $30 cards in a month the service time and the minutes will stack. This is not true of some of the other prepaid cell phone companies. Verizon for example does not stack activity time.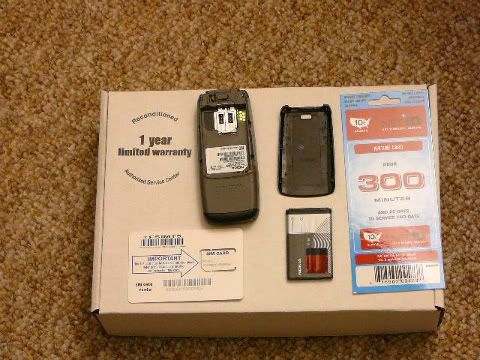 Buy your Net10 LG 300 with phone card at Net10.com.
Get 300 Free Net10 Minutes The Free Net 10 airtime deal is simple. On the Net10.com website they have a special with the basic LG 300 cell phone and it comes with a $30 phone card for $30. Activate the LG300 and you get 300 Free minutes and two months add the card and you get 300 minutes and two more months. You will get 600 minutes for $30. That is 5 cents a minute. The best rate in prepaid. I am using a different phone so I just activate the LG 300 and then call Net10 and move the minutes to my Net10 LG 200. I then add the card to my regular phone. 600 minutes for $30. I always purchase this deal two at a time. Usually you get free shipping on $35 purchase from Net10.  Get 300 minutes of Free Net 10 Airtime at Net10.com
with the purchase of the LG 300 with Card.