Your Verizon Wireless Prepay cell phone can be converted to a Contract phone if you have used it for six months or more as a prepaid phone. You will not have to sign a contract to add this to a contract. I added a prepaid phone to my son's contract for $10 a month on a month by month basis. I get a Long Term Contract rate and I did not sign a long term contract.
Verizon Wireless has one of the largest and most reliable cell networks in the nation. Verizon Wireless also offers Prepay Wireless services. This is the Logo that we all relate to "Can you Hear Me Now."

The Verizon Prepaid Basic Plan charges 25 cents per minute with no daily access charge. The Verizon Basic plan is not a good value when you compare to other prepay plans.
Net10.com for 10 cents a minute or Tracfone.com. from 6.6 cents up to 33 cents a minute are much better alternatives.
The Verizon Core Plan charges 99 cents per day for access and calls are 10 cents per minute. Unlimited calls to other Verizon Wireless cell phones are free of charge. I used this plan for several months, if your main calls tend to be with Verizon Wireless users this is often a good deal.
The Verizon Plus Plan is $1.99 per day access and charges 5 cents per minute. This plan also includes Unlimited night and weekend minutes (starting at 9 p.m.) and Unlimited calls to other Verizon Wireless phones all day.
The Verizon Prepaid Unlimited Talk Plan offers Unlimited minutes and one-cent text messages for $3.99 per day.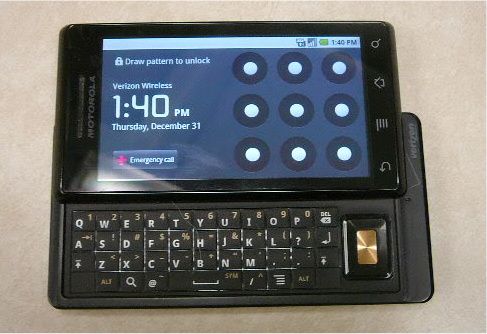 Prepaid Verizon Wireless Calling Standard Features
Call waiting, caller ID, 3 way calling and call forwarding are included. Monspnvz030310
There is no extra charge for Verizon Nationwide Long Distance.
Check out my article on the Best Annual Cell Phone Plan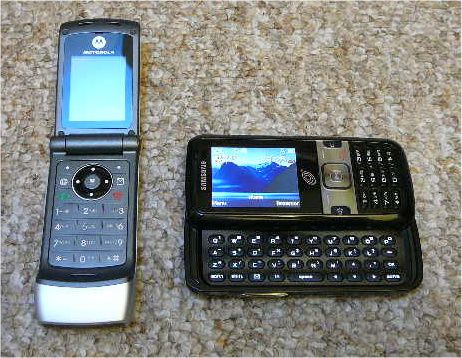 Motorola W385 and Samsung R451c
How Adding Verizon Prepaid Service Time Works
When you have 20 days remaining on your activation time and you add $15 you will end up with 30 days of service after the addition. If you have 40 days of service left and you add a$15 payment you will still only have 40 days of service left. Verizon does not add your remaining service to what you purchase, you will receive the larger of either your remaining service time or the newly added service time.
Custom Search